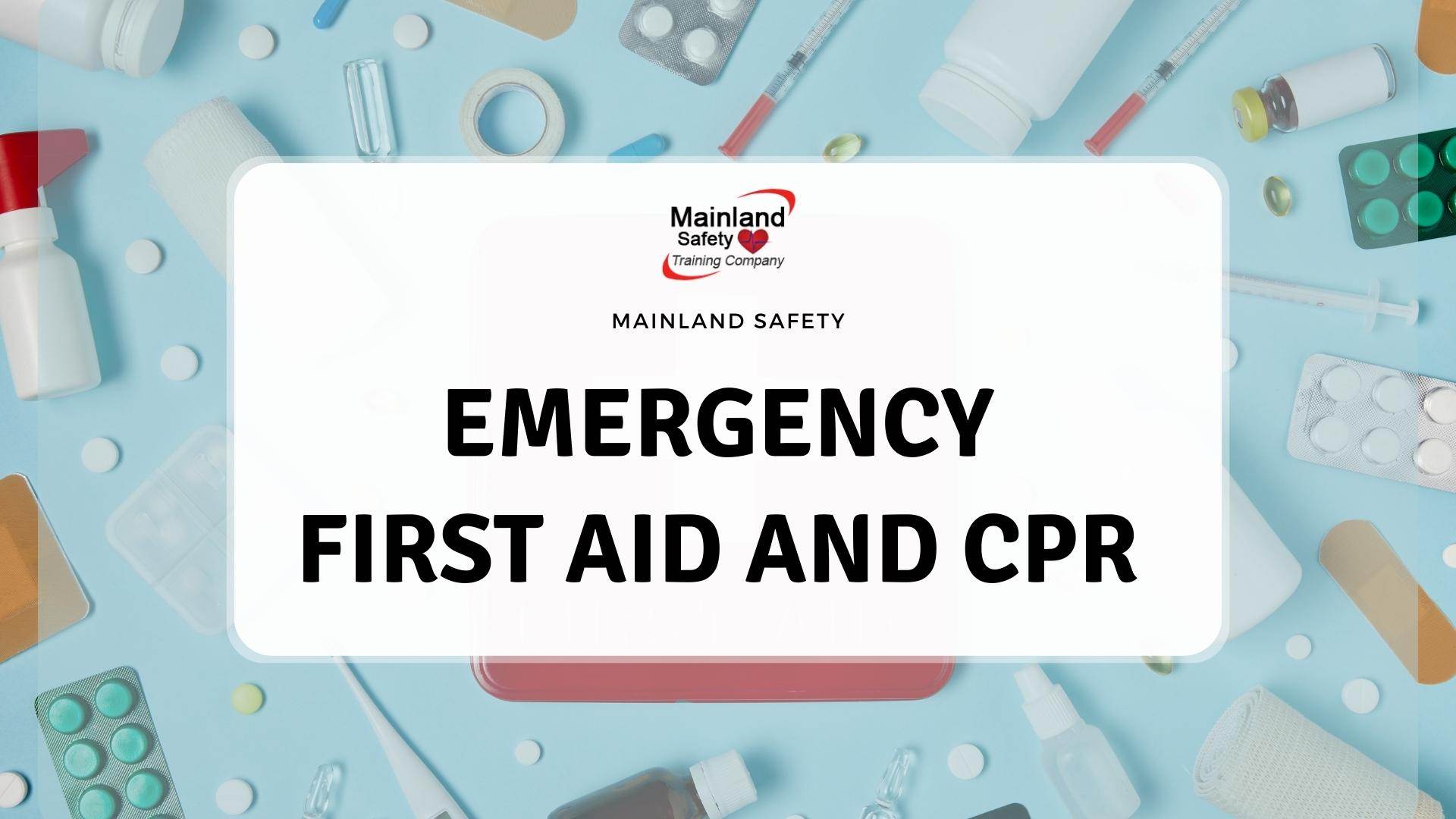 Abbotsford
102 - 32868 Ventura Ave, Abbotsford, British Columbia, Canada
Basic one-day course offering an overview of first aid and cardiopulmonary resuscitation (CPR) skills for the workplace or home. Includes the latest first aid and CPR guidelines. Meets OHS regulations for Basic First Aid. Exceeds competitors standards by including injury prevention content, CPR and AED.
Abbotsford
102 - 32868 Ventura Ave, Abbotsford, British Columbia, Canada
Emergency Child Care First Aid with CPR/AED Level B is a one-day course designed by the Canadian Red Cross.